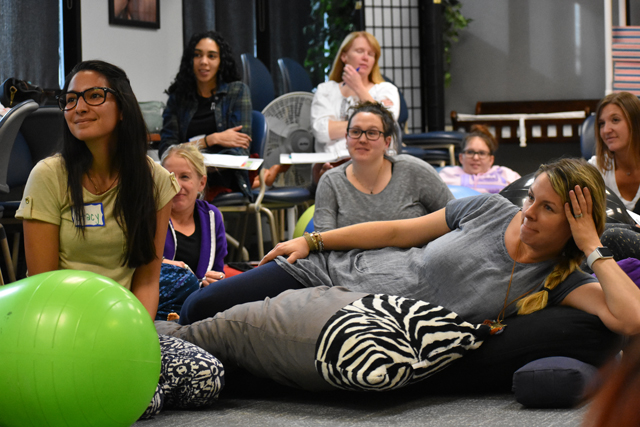 Doula work draws people from varying backgrounds, professions, and family situations.  It often starts with a desire to help a friend or family member and grows into a calling to be a birth doula.
Is birth doula work right for me?
If you have the heart to be at birth, a love for the process and want to help families have a memorable event, then doula work is right for you. It does require long hours sometimes and a crazy on-call life.
Benefits of becoming a Certified DONA Doula
DONA Int'l is the oldest, largest, and most distinguished doula organization. The DONA Int'l training and certification is evidence-based and sets the standard for doula best practices worldwide.
Earning your DONA Int'l certification reflects your dedication and commitment to doula work.  Potential clients know that you are a trained doula with adequate experience to assist them and their families during labor and birth.
When you are certified, your name is included in DONA's Certified Doula Directory.  DONA Int'l is a trusted resource for people searching for doula services. As a new doula, leads from the DONA directory can generate as much as 50% of your client-base.
Can I make a living as a Birth Doula?
While it's possible to stay very busy as a birth doula, there is a happy medium between birth work and family life.  In order to prevent burnout, you may choose to diversify your birth work and take on fewer births each month.
Consider these questions as you determine your capacity for birth doula work:
Do you have children?
Are you breastfeeding?
Do you work full time or part time elsewhere?
Is your current work very flexible?
If being a full-time birth doula is too much, you can teach childbirth education classes, assist breastfeeding women as a lactation consultant, or work as a postpartum doula to supplement your income.
What does a Postpartum Doula do?
Postpartum Doulas are there to help you learn to care for your body and your baby during the first few weeks postpartum.
They can assist with breastfeeding, baby bathing, caring for the baby while you sleep, doing simple chores around the home such as laundry, dishes and light housekeeping.  Many doulas work at night so that mom can sleep more.
Postpartum Doulas complete specific training and requirements to attain their DONA Int'l certification.  Our Birth Doula Training will not count towards DONA's Postpartum Doula certification.
How much does a doula make?
Doulas charge somewhere between $500 – $1,500 per birth. Postpartum doulas normally charge $25 – 35/hr for doing in-home work with the new moms and babies.
Is doula work worth it?
Doula work is amazing. You work with families at a very positive time in their lives.  They are open to new ideas and experiences.
Women want to give their babies the very best.  It can make all the difference for birth experience to have a woman to stand beside them, to guide them and their partner.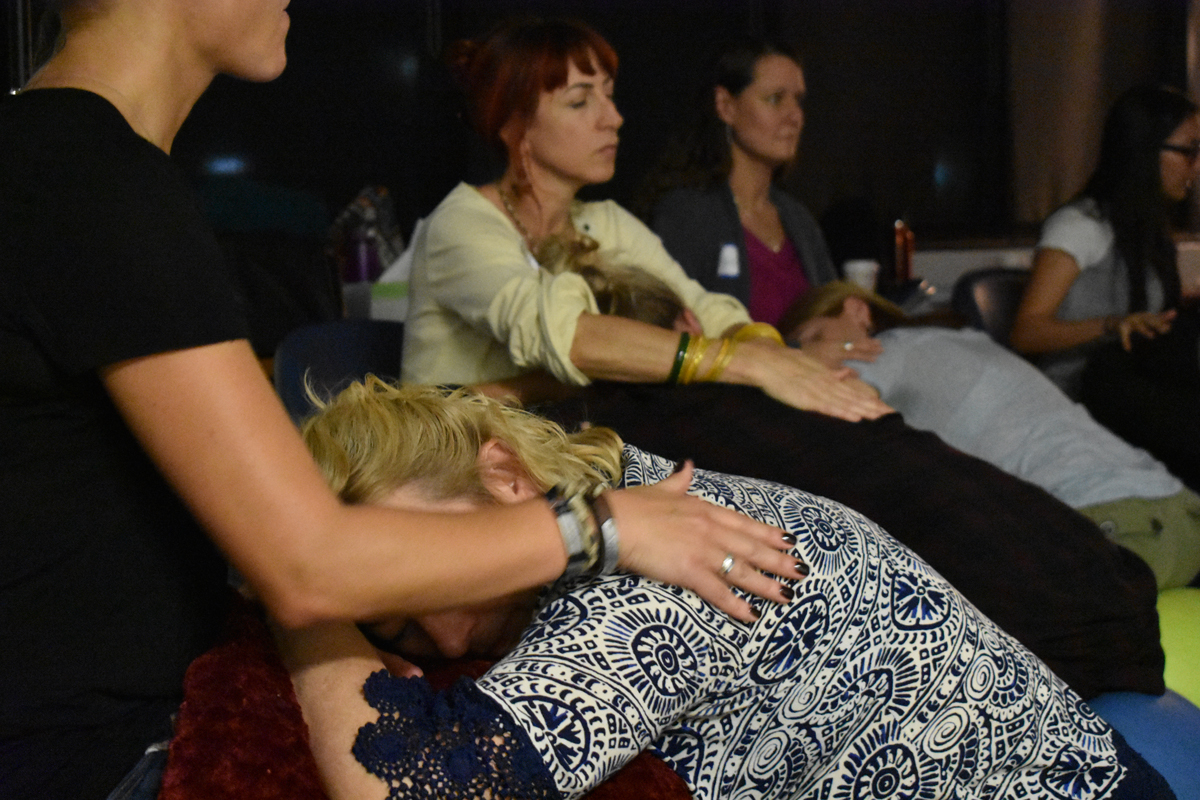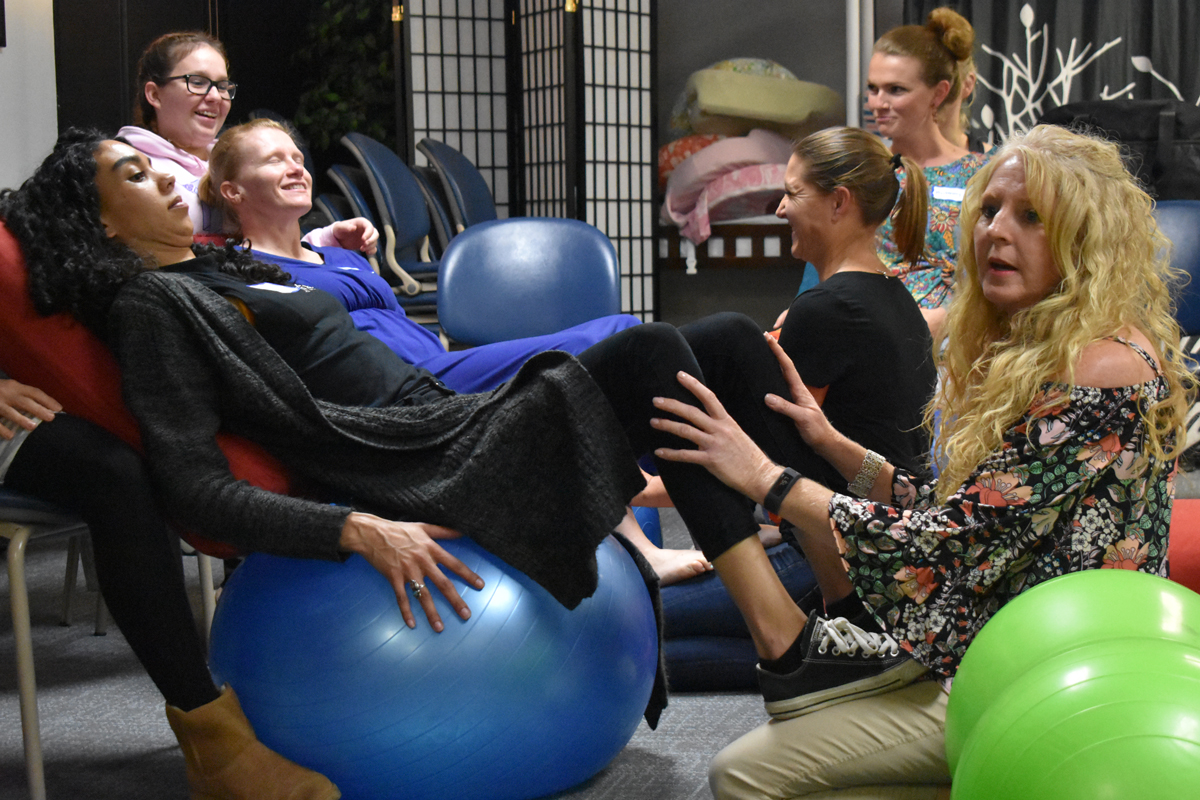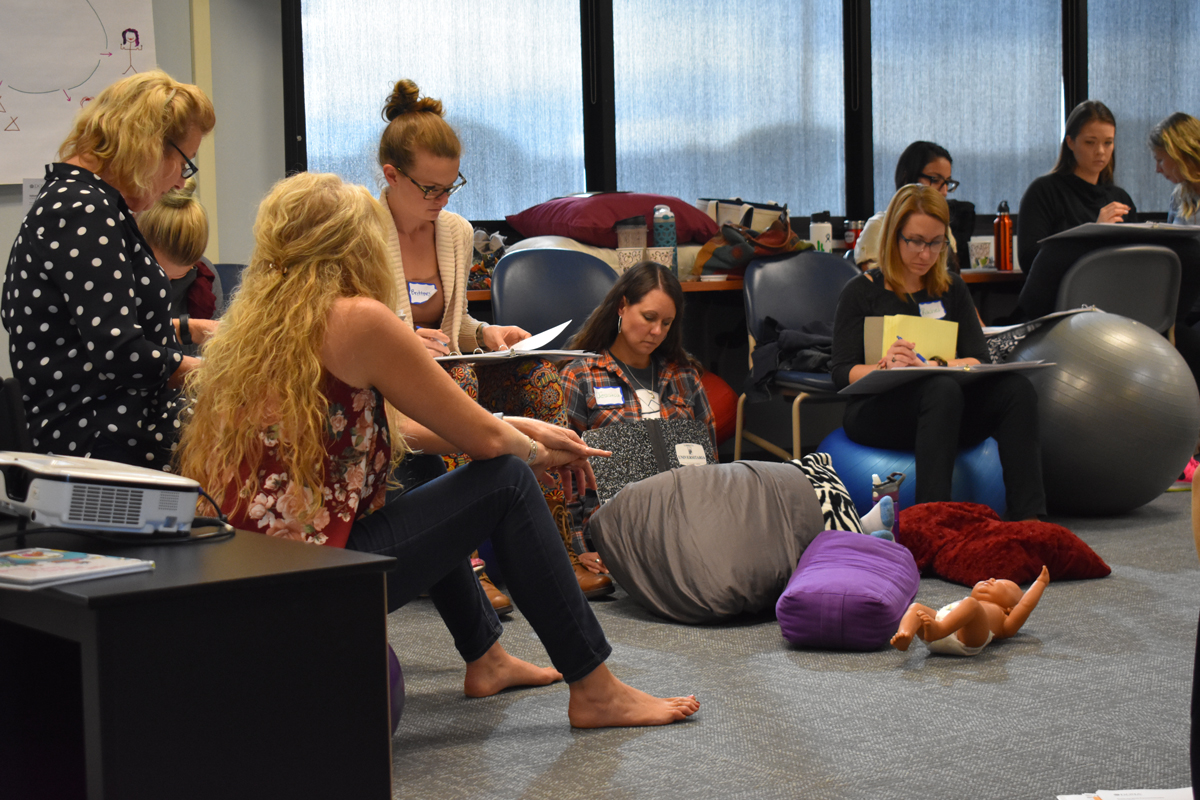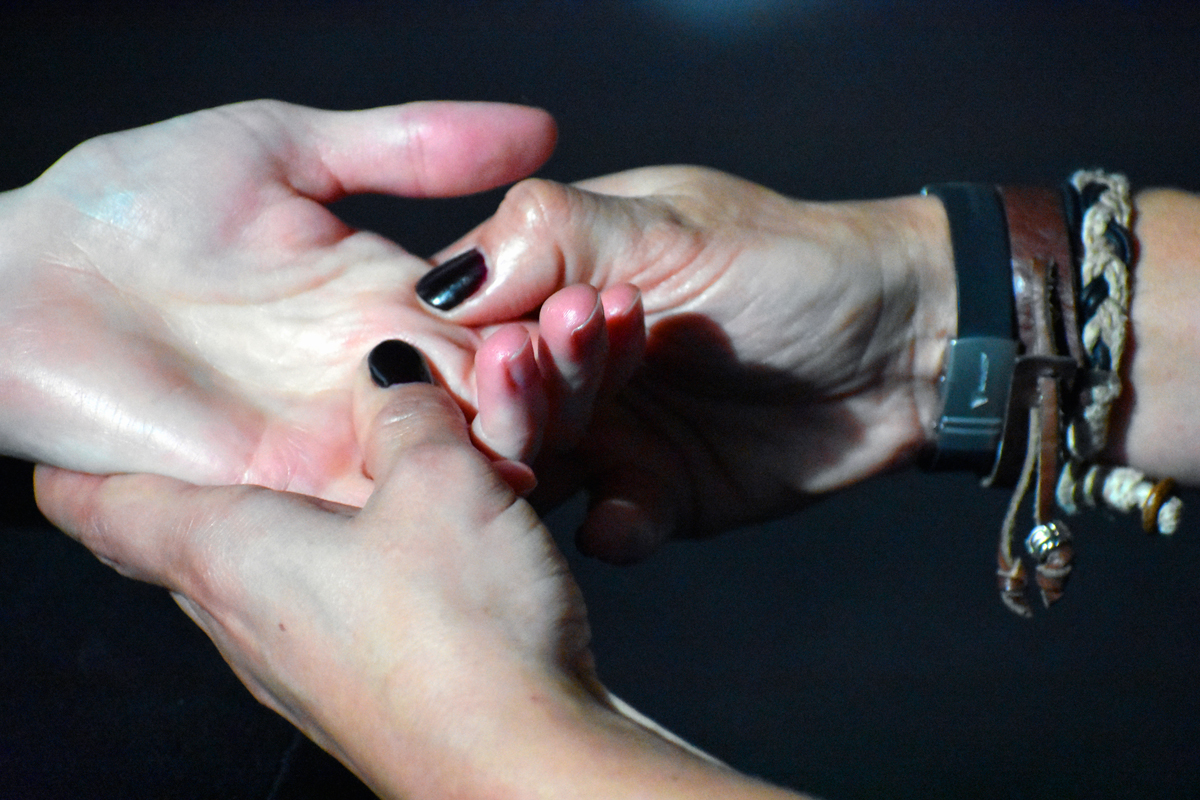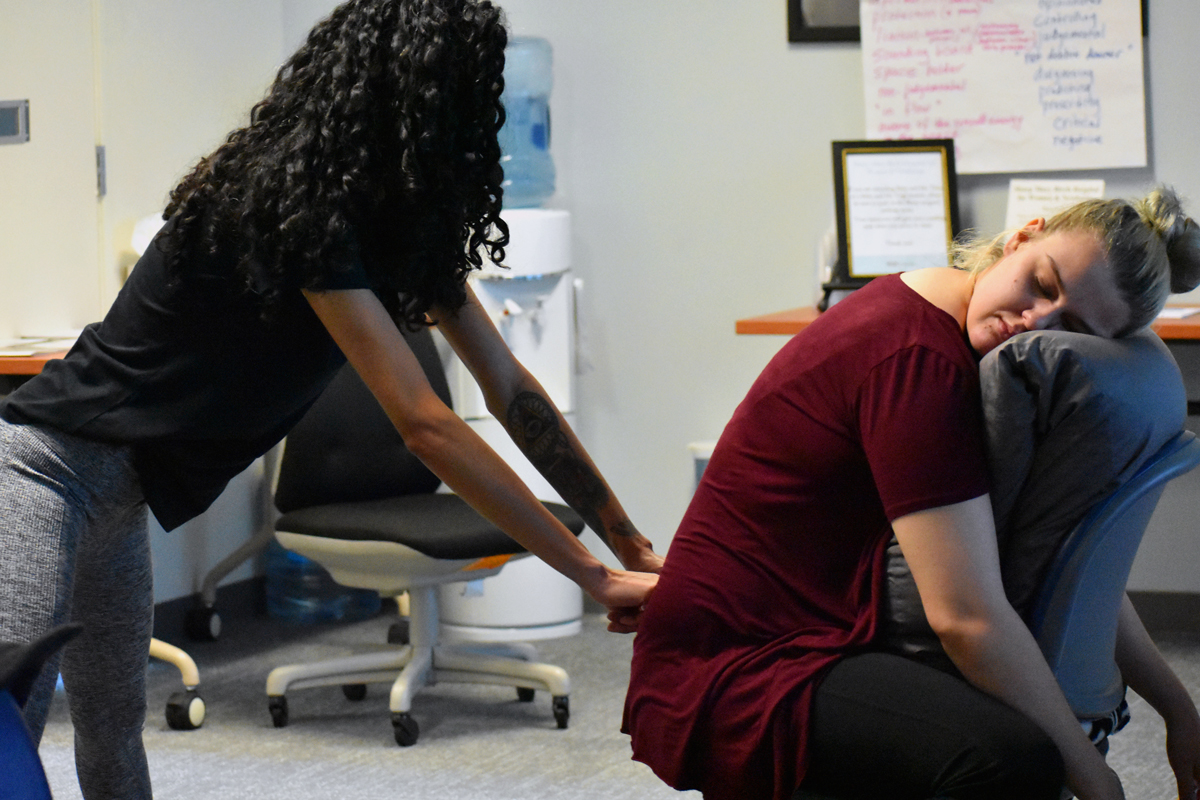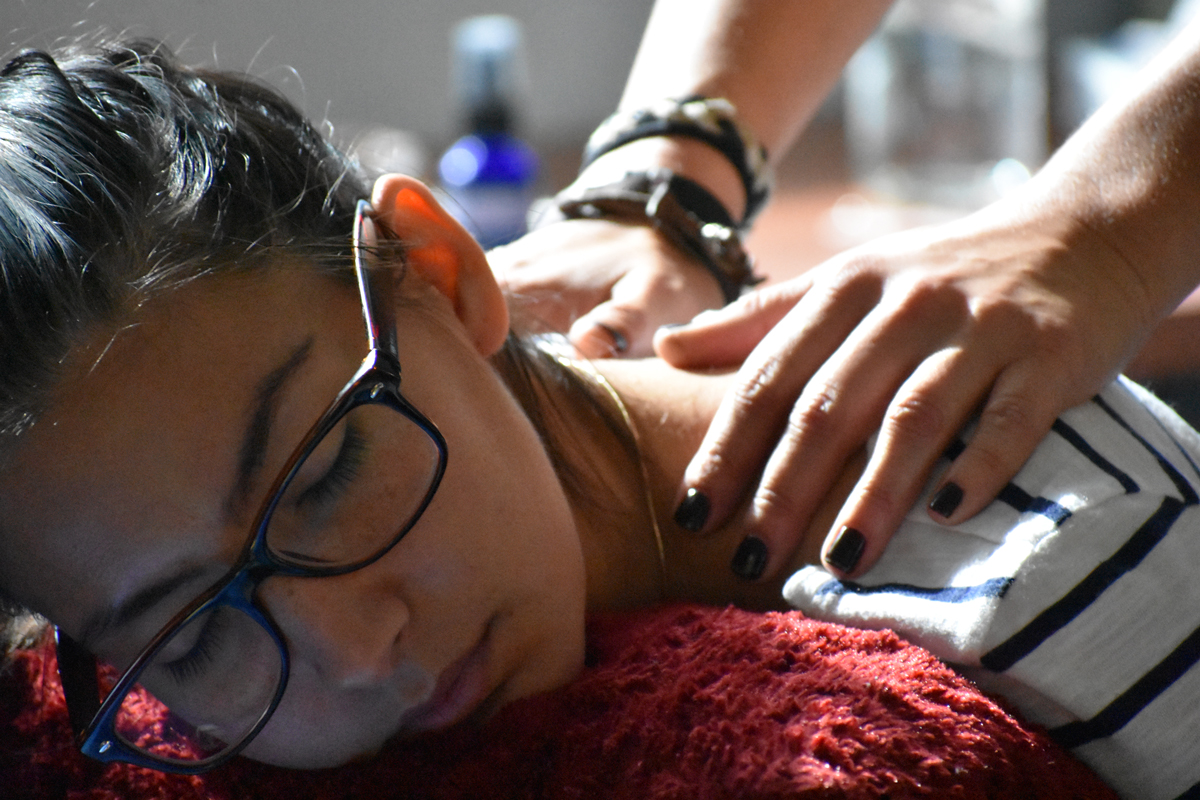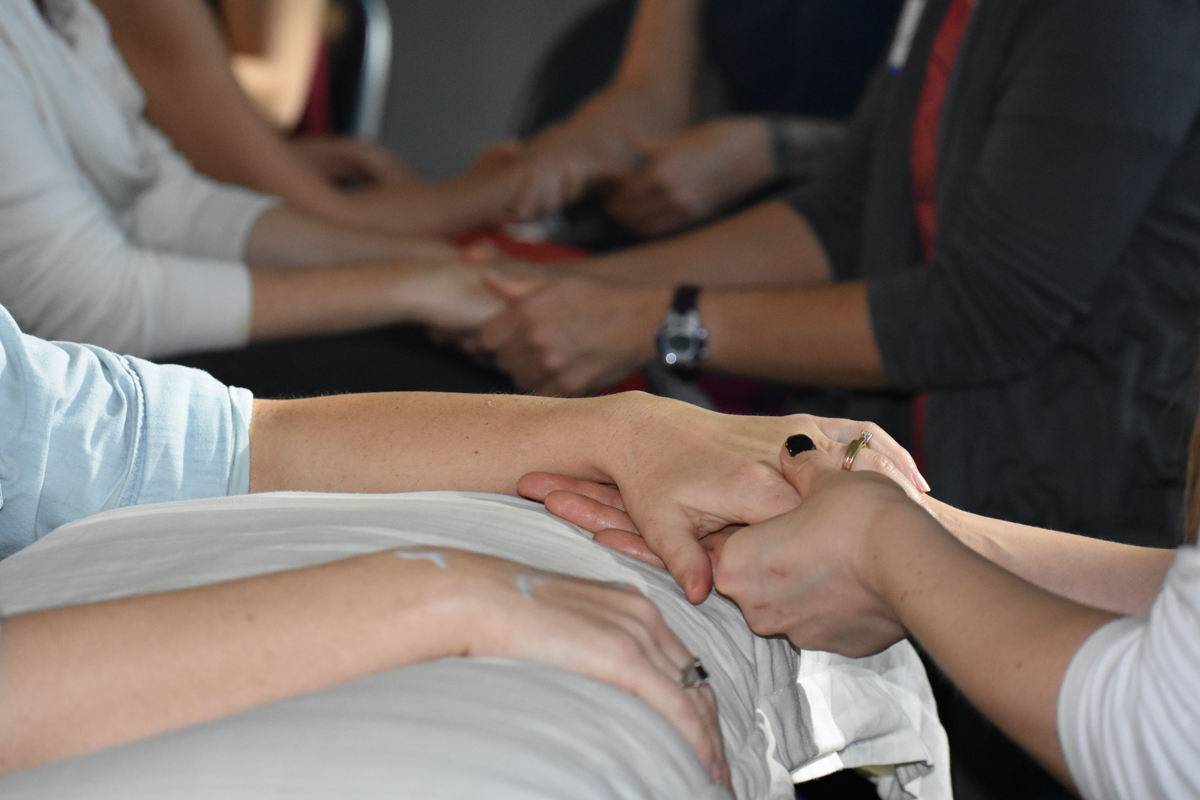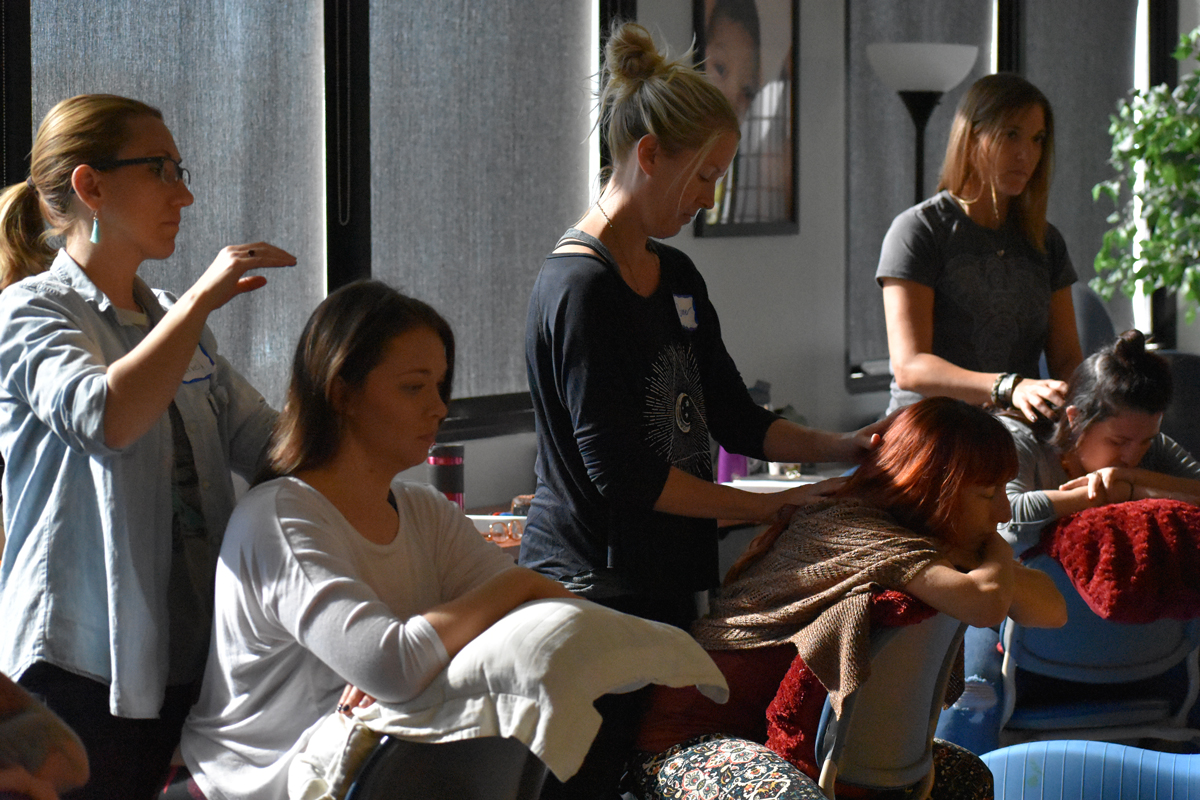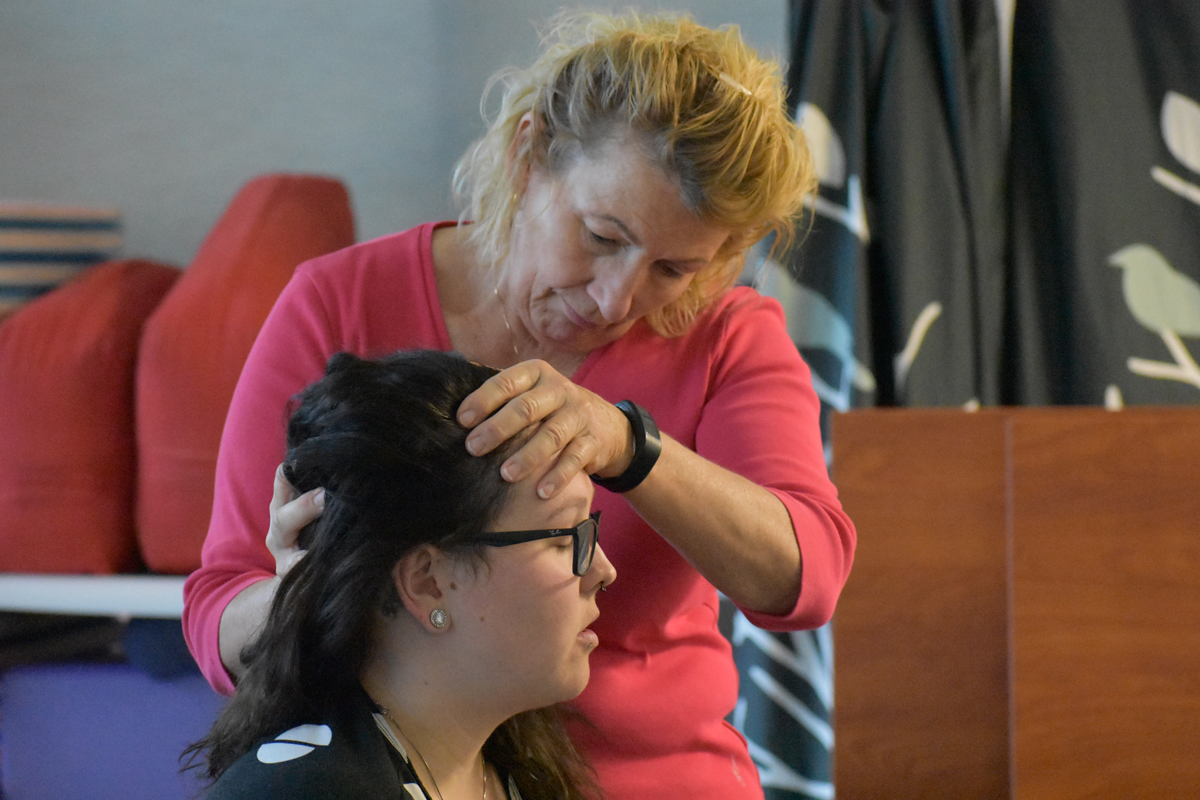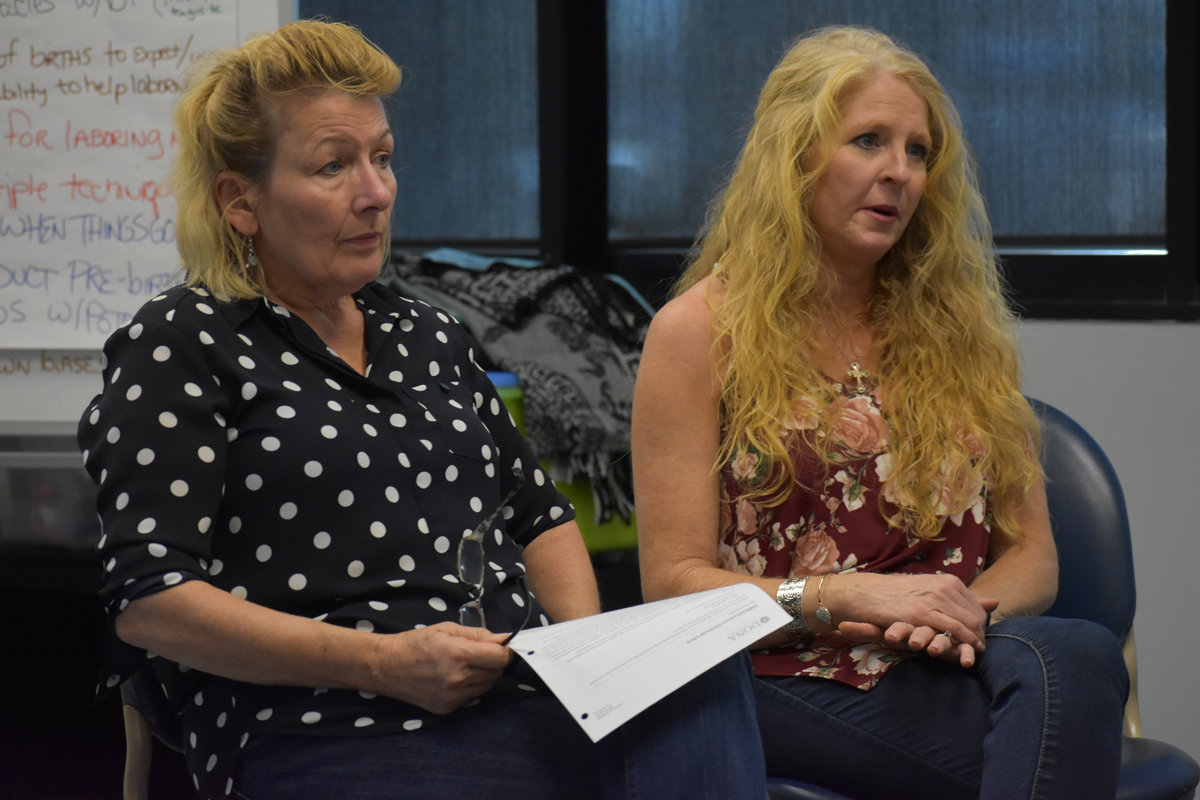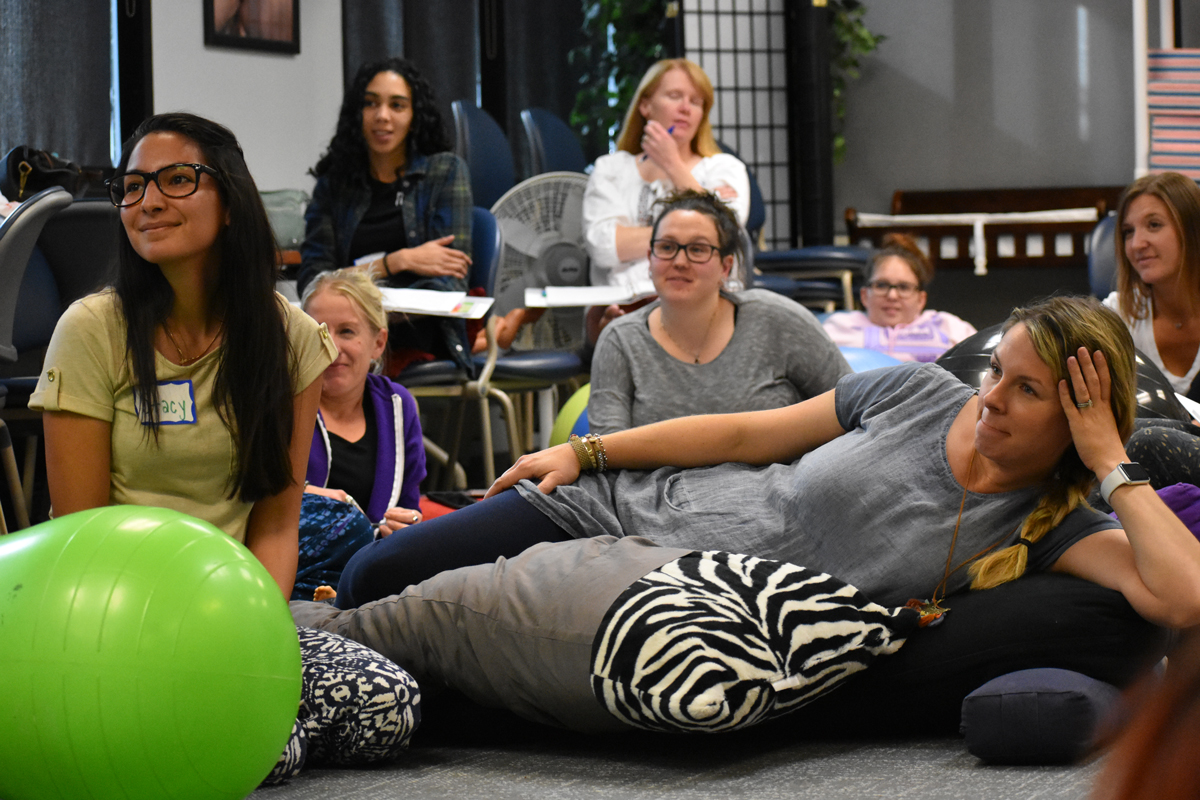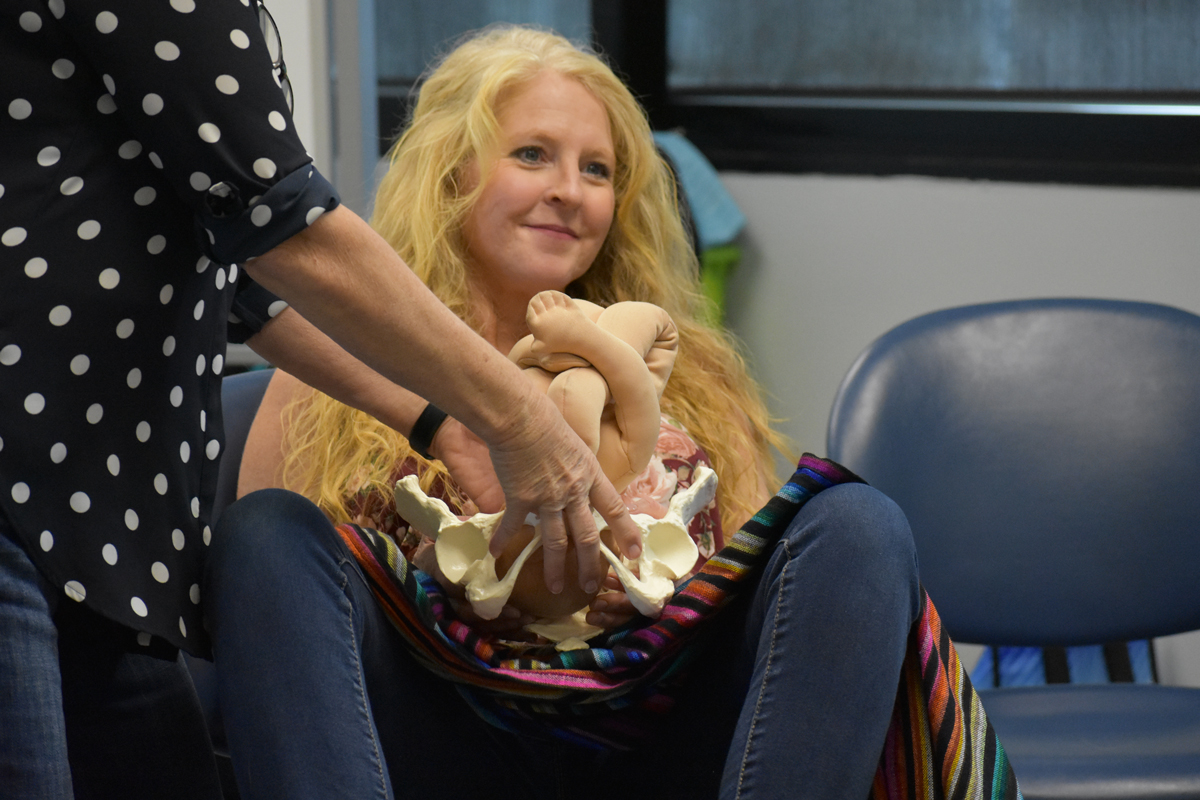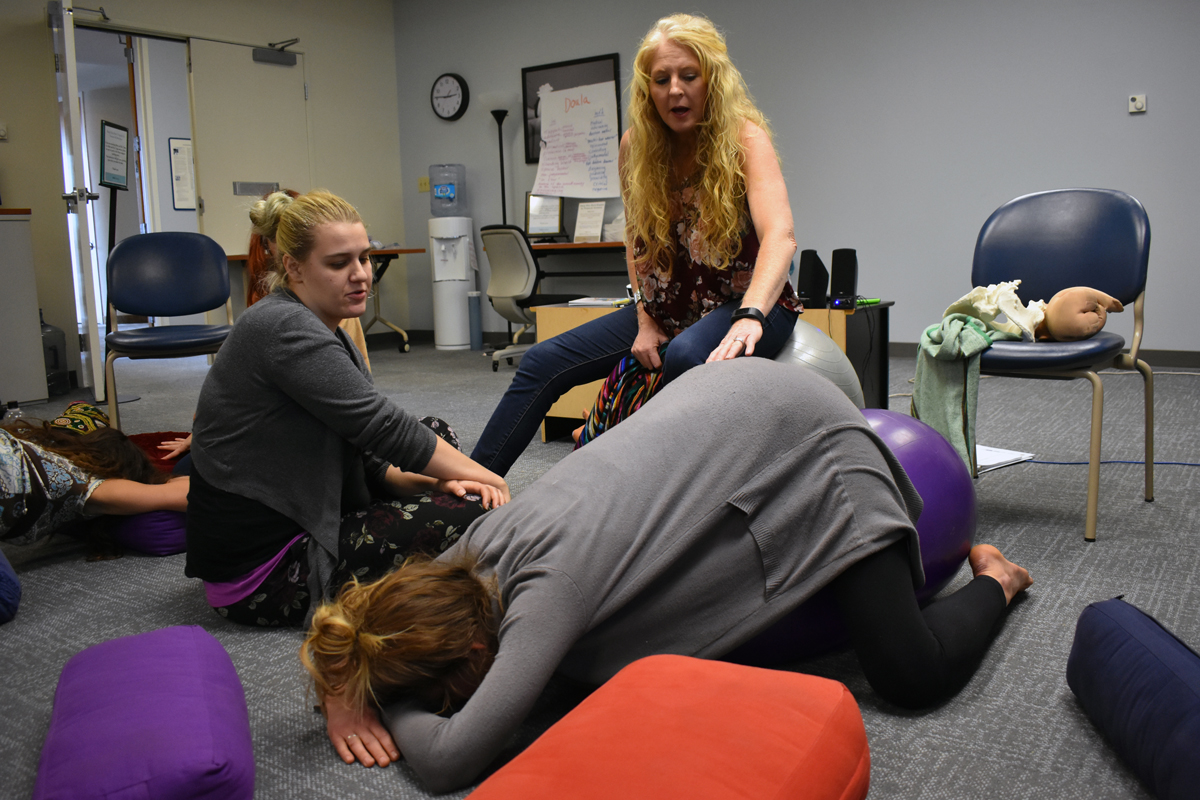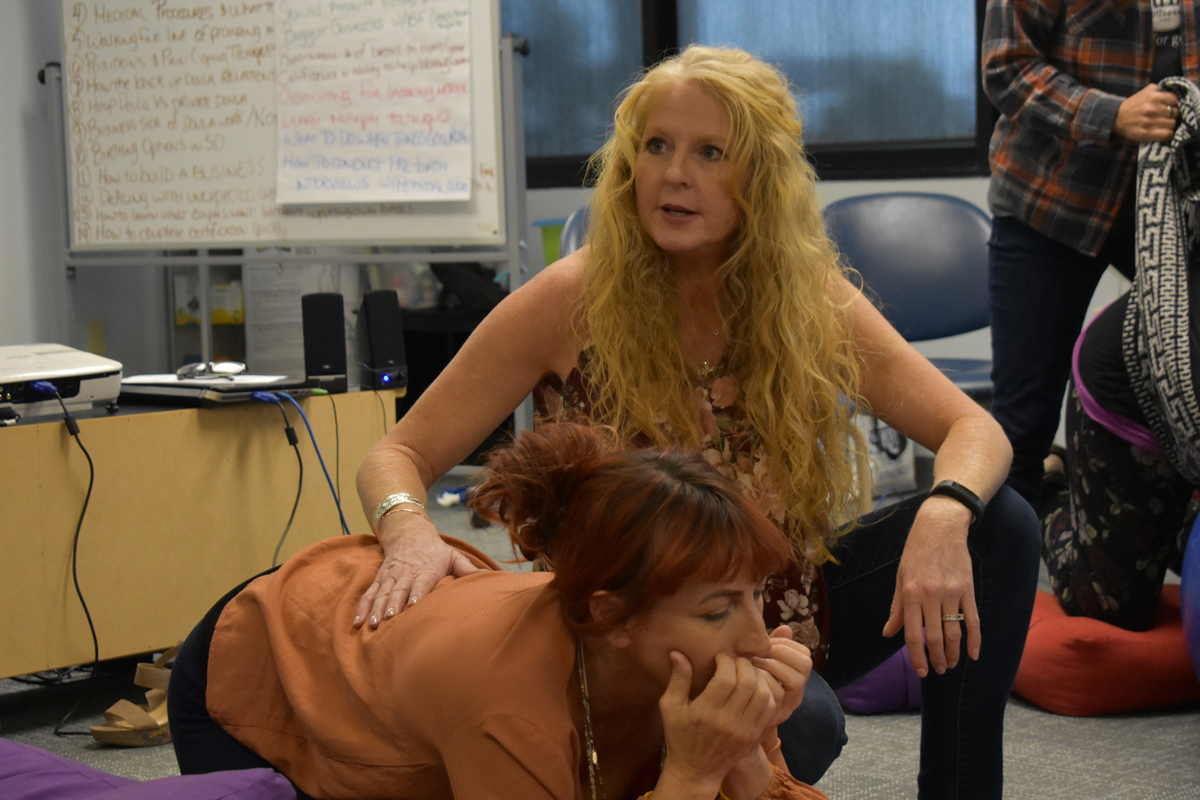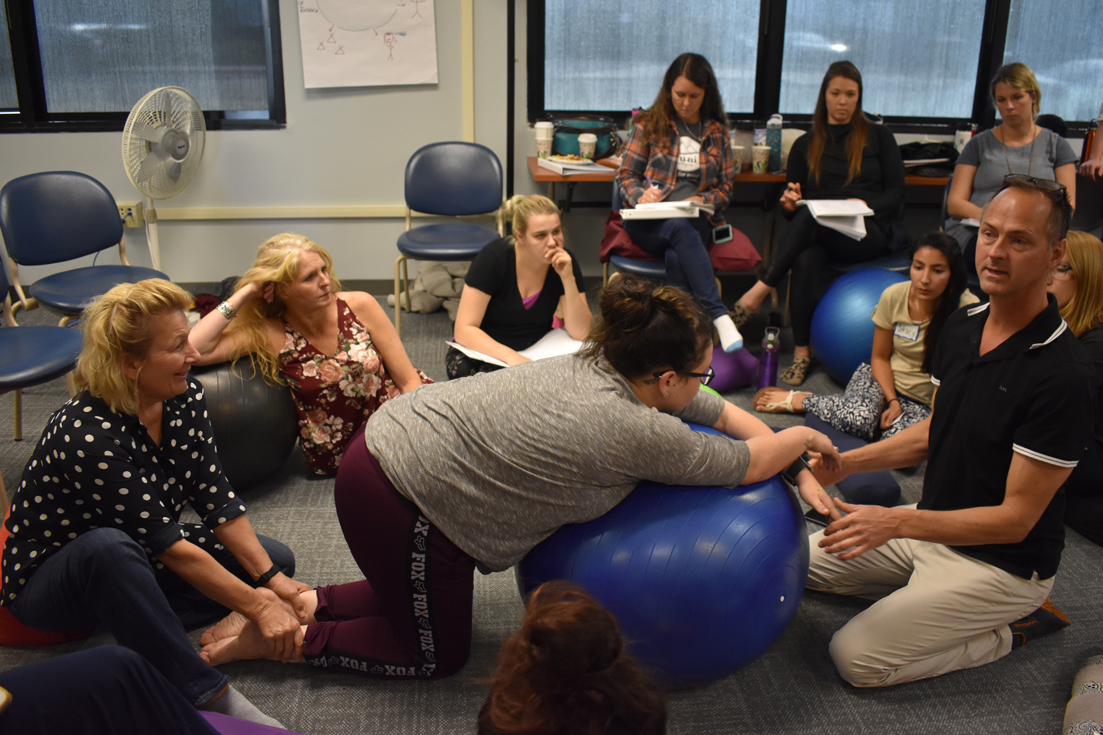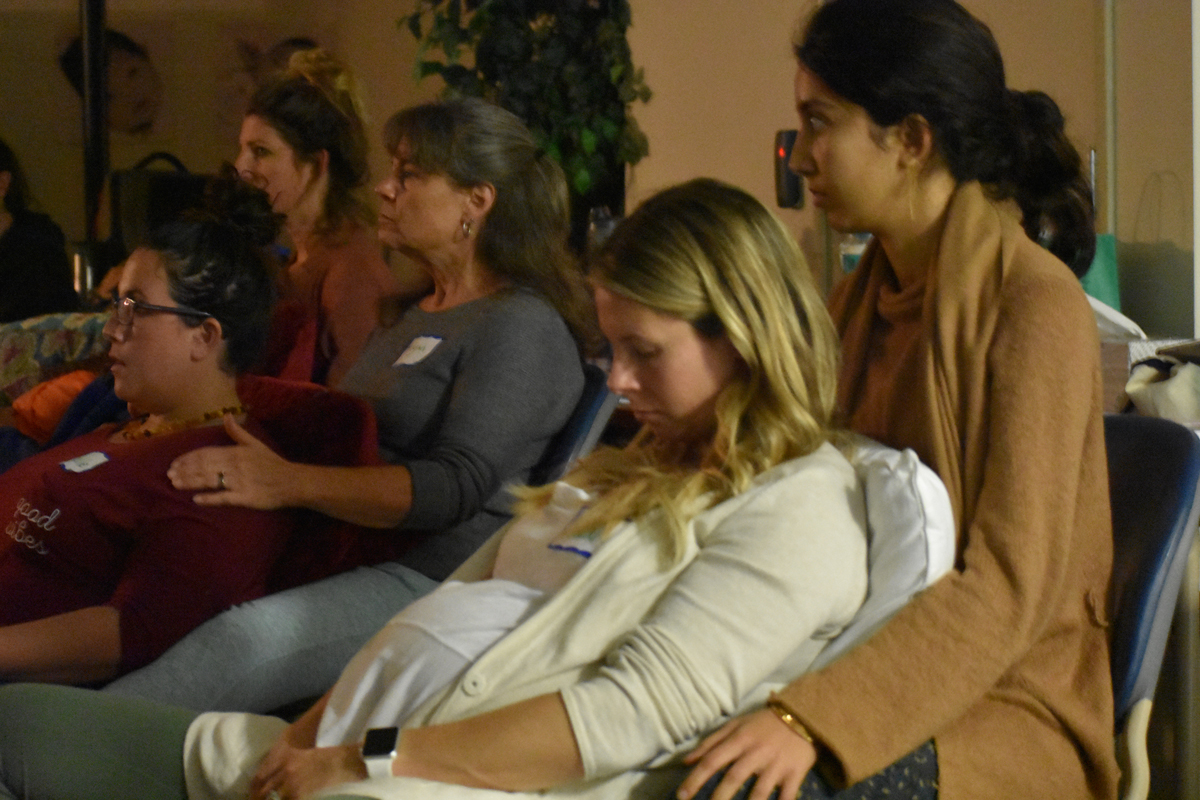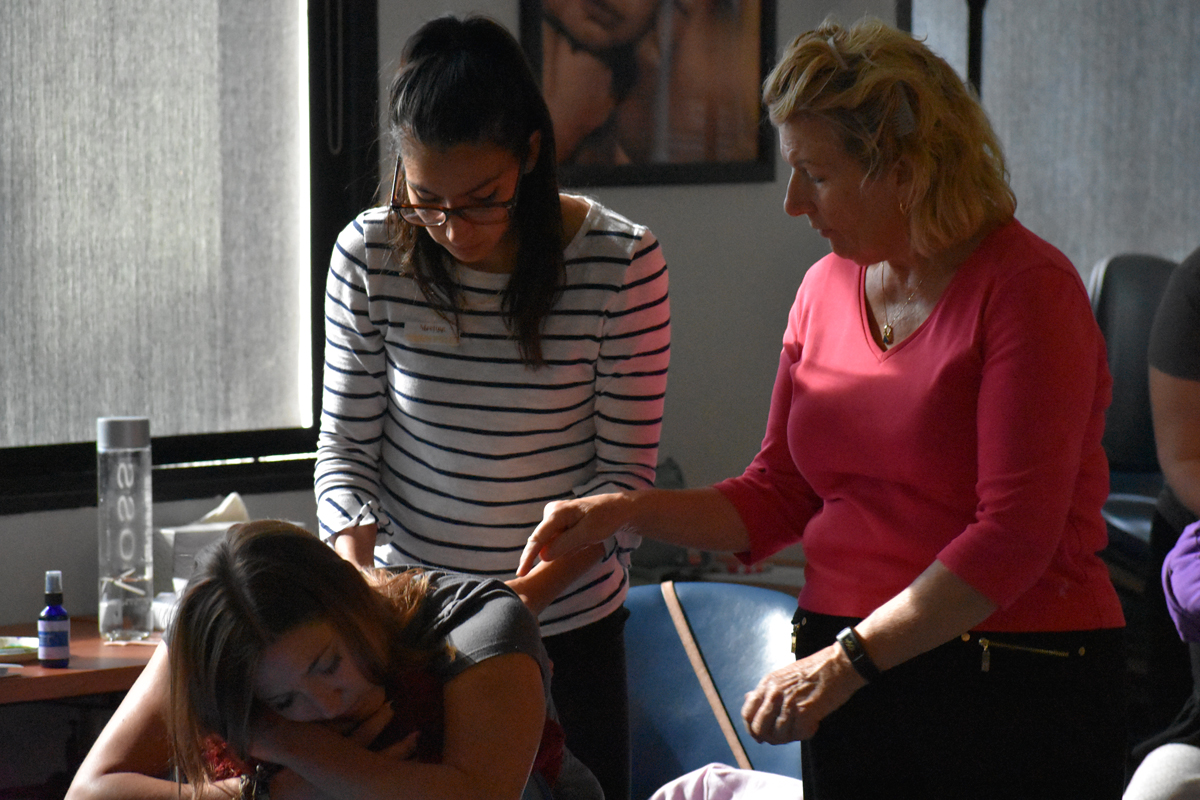 Have A Question About Our Workshops?